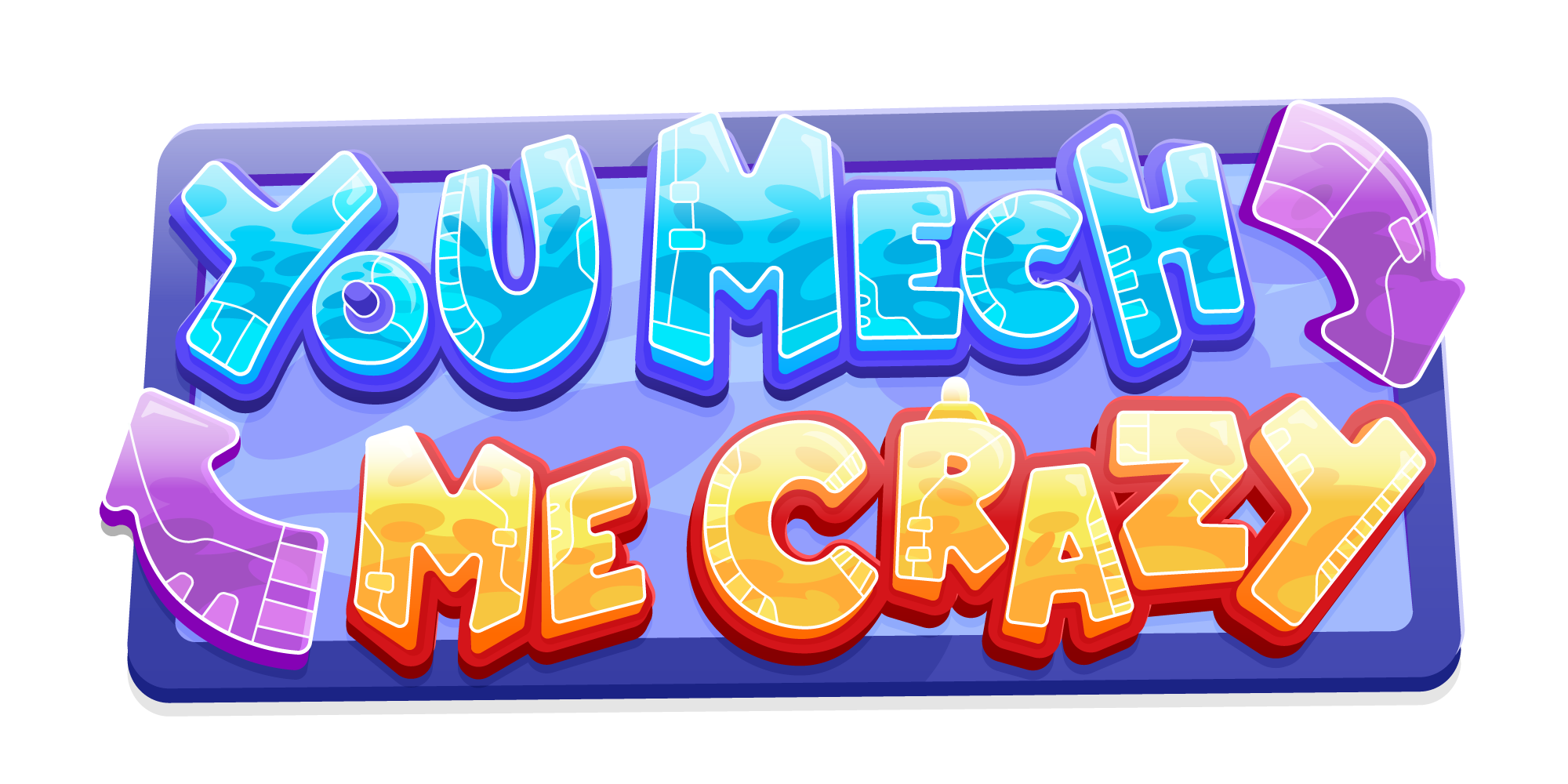 You Mech Me Crazy
A downloadable game for Windows
Get ready to go on an adventure with your best mech buddy-- however your mech parts have been swapped! Use the legs of one mech and the arms of the other to solve puzzles and save the galaxy.
Co-Op only, Controller only

Move legs with left stick, rotate arms with right stick, pick up objects and hit switches with right trigger.